Join the CDRA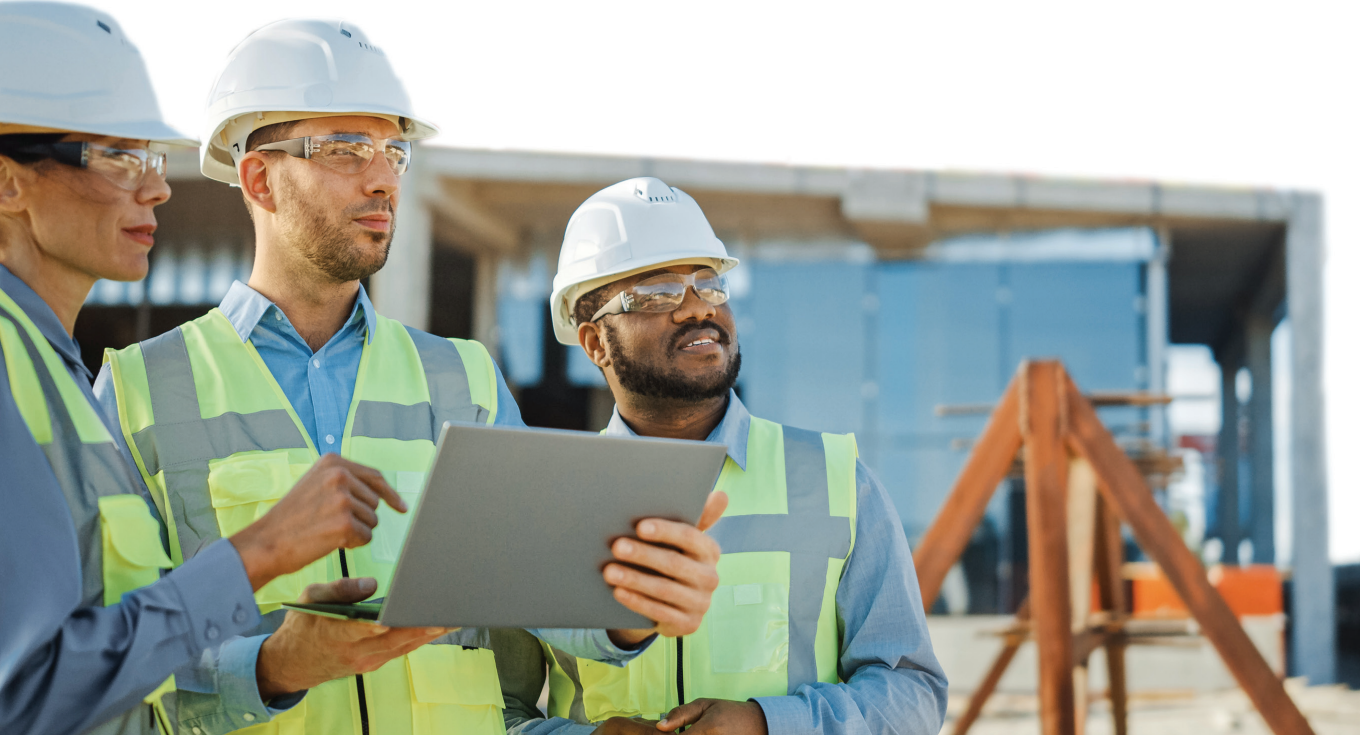 The Construction & Demolition Recycling Association (CDRA) is the only trade association that promotes the recycling of construction and demolition materials, and it does it on two levels—by providing information the marketplace and others allied to the industry need, and by promoting the needs of the C&D recyclers to lawmakers and regulators throughout the country.
Our members represent private sector businesses, public sector agencies, and vendors to the market, and come from a variety of industries including construction, demolition, waste management services, rock and building materials, road construction, and more.
By joining the CDRA, you will have access to industry knowledge, educational offerings, and networking opportunities.
Receive access to white papers, which provide the only comprehensive look at the entire industry's economic impact and environmental benefits, and 

other 

valuable resources

.

Gain access to industry data and statistics for working with customers, regulators, and government entities.

Stay up to date on the most pressing news affecting our industry.

Learn about the newest advancements in technology and equipment.

Receive recognition through our "Find a Recycler Directory".

Pursue certifications to broaden opportunities.

Take advantage of online educational events and member special interest meetings, r

educed registration rates for the 

C&D World Annual Conference, the only event dedicated to the C&D industry, the CDRA's Shingle Recycling Forum, and other association events.

Access to membership list for networking with colleagues and discovering new C&D business opportunities.

Member listing on the CDRA website.
E-Newsletters and printed newsletters highlighting industry and member news.
Safety and risk management

webinars

throughout the year.
State regulatory profiles and

weekly legislative reports

.
Participate in problem-solving sessions, and actively represent your interests for regulatory and legislative initiatives.
For more information about the CDRA, email us or call 866-758-4721.
CDRA Rates for 2024
Regular Member (C&D Recycler, Processor, Hauler, or Landfill) = $1,100.00
Industry Partner (General Contractor, Demolition Contractor, Building Material Manufacturer, Waste Generator) 

= $1,100.00

Industry Vendor (Provider of equipment, supplies, and services to C&D Recyclers) 

= $1,500.00

Industry Consultant (Consulting, Engineering, Legal Services) 

= $1,100.00 

Government / Non-Profit 

= $300.00
Consider a Sponsor-Level Membership
Want to increase your exposure in the industry while supporting the CDRA in promoting and defending the environmentally sound recycling of C&D materials? Join as a sponsor level member or upgrade your current annual membership!
Renew Your Membership
Key Contacts: log into your profile to access and pay your organization's renewal invoice.

---
Immediately upon successful payment of dues, members are eligible for all CDRA membership benefits. The CDRA does not prorate dues as membership dues are invoiced annually and the membership calendar is from January 1 - December 31. Active members for the current year will be notified of their expiring dues beginning in October via email and the billing address on file. To receive timely and accurate mailings, please log in to the members-only area and confirm your contact information is up to date.